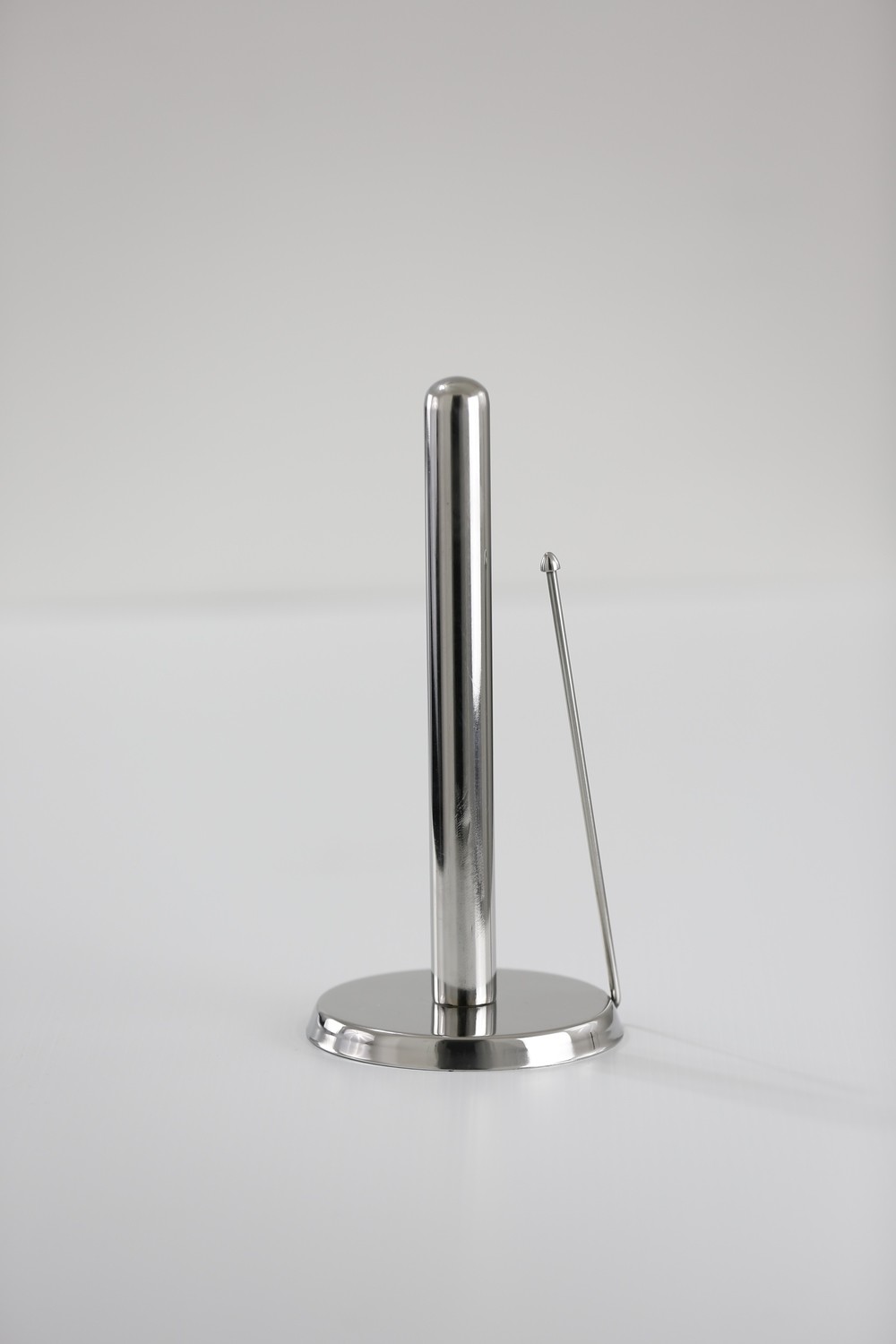 Stainless Steel Paper Towel Holder
SKU ss1-rnd-napkin-holder-6163
Product Details
This Circular Base paper towel holder will accent any kitchen setting. Holds any sizes of paper towel rolls. Heavy weighted bottom adds stability to the paper towel holder, preventing it from sliding or moving easily.
Very easy to pull and tear off with one hand
Side dispenser bar to prevent unraveling
Rust-resistant design
Weighted base keeps holder from shifting during use.
Freestanding and it accommodates any size or brand of paper towels
Good weight, balance and grip on the counter.
Size : 5" x 5 " x 12"
Length : 5 inches
Width : 5 inches
Height : 12 inches
Save this product for later